Absolute Therapeutic Massage and Bodywork has a long-standing commitment to the Midland area through personal and professional involvement in various organizations. Whether it is with our time, talents, or treasures, we often seek to give back through:
---
Robert Charles Cole Foundation
www.robertcharlescolefoundation.com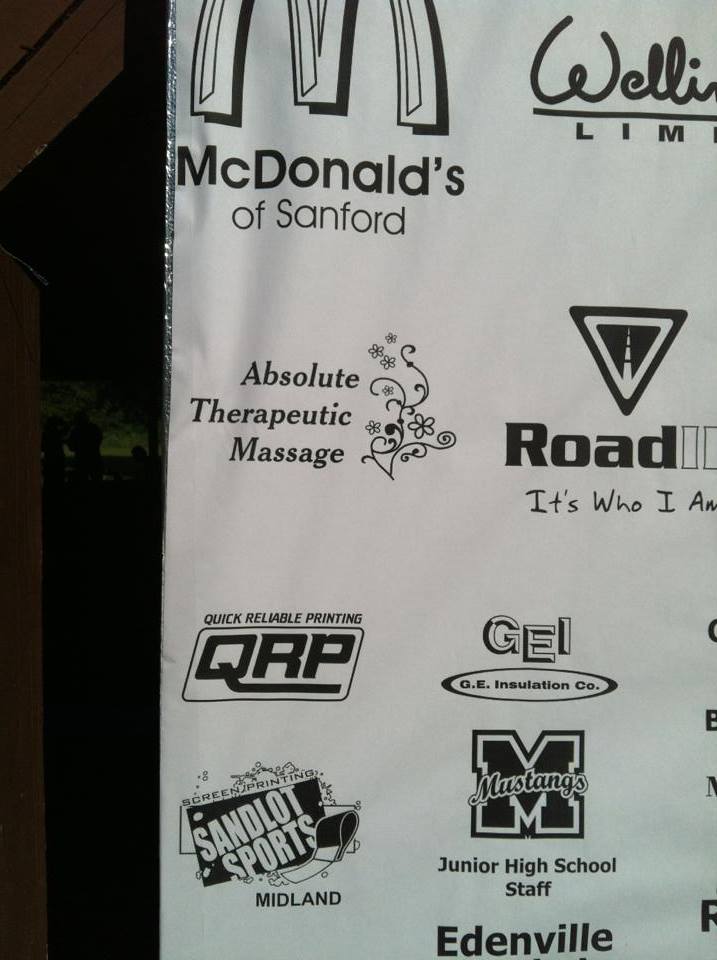 Disability Network Mid-Michigan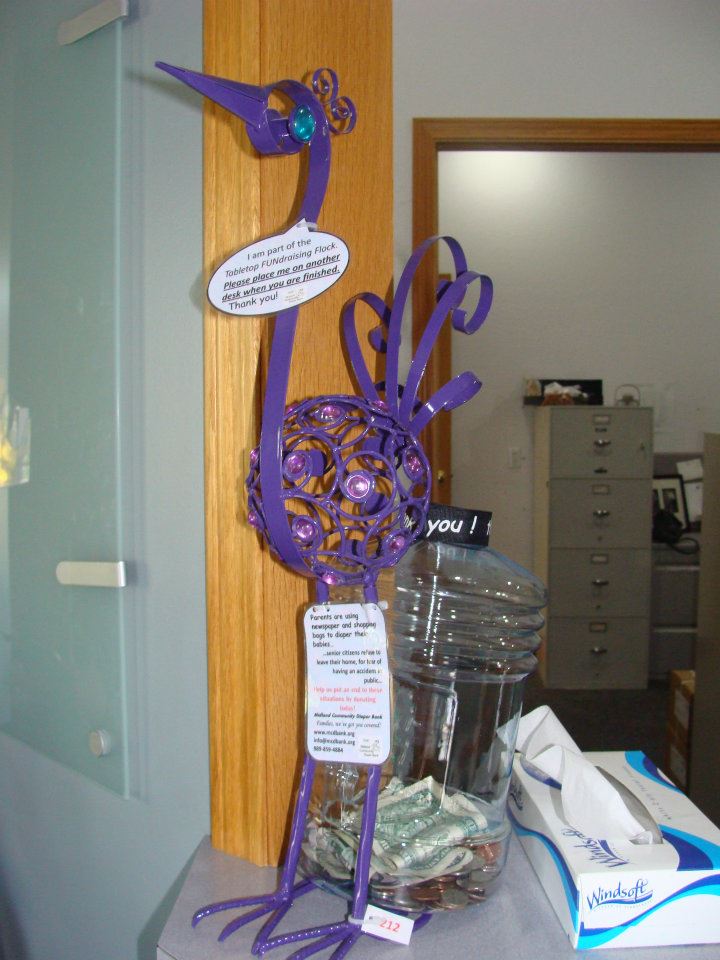 National Multiple Sclerosis Society
www.shelterhousemidland.org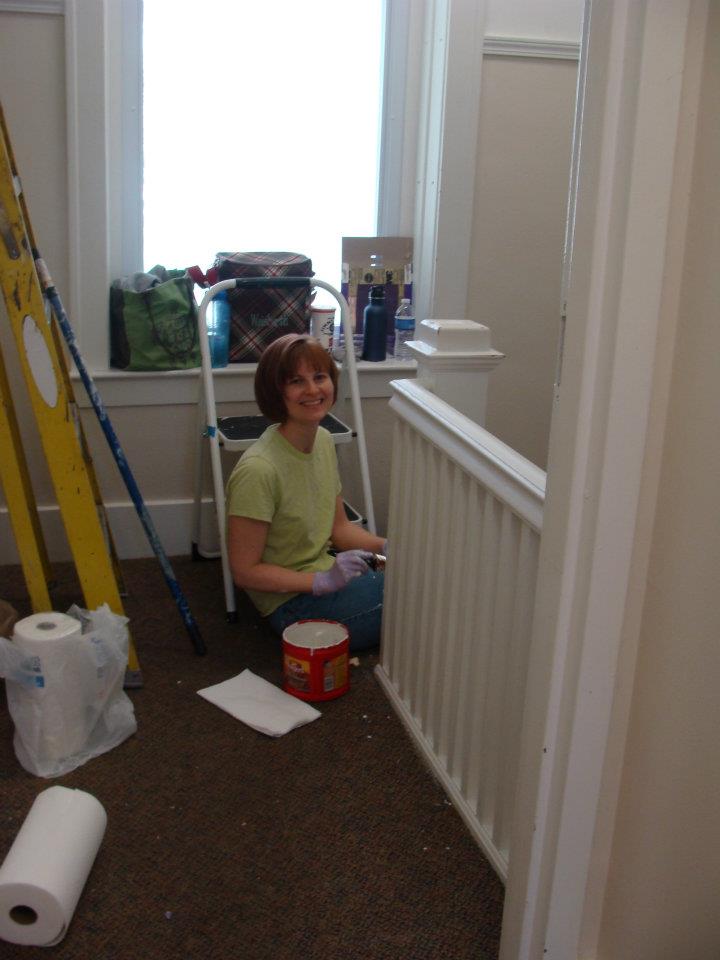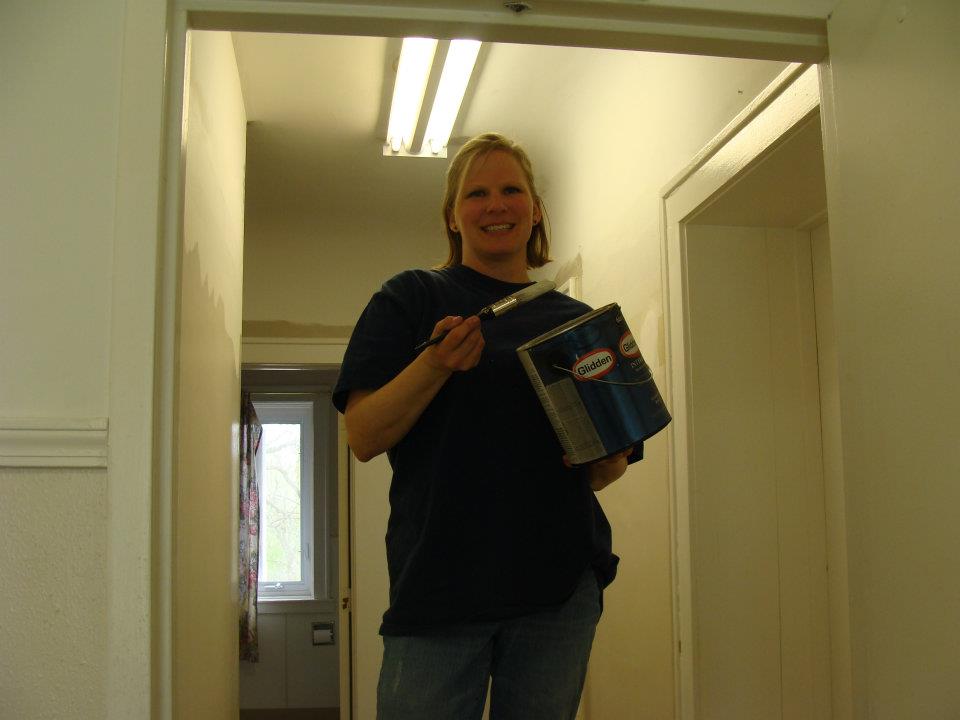 United Way of Midland County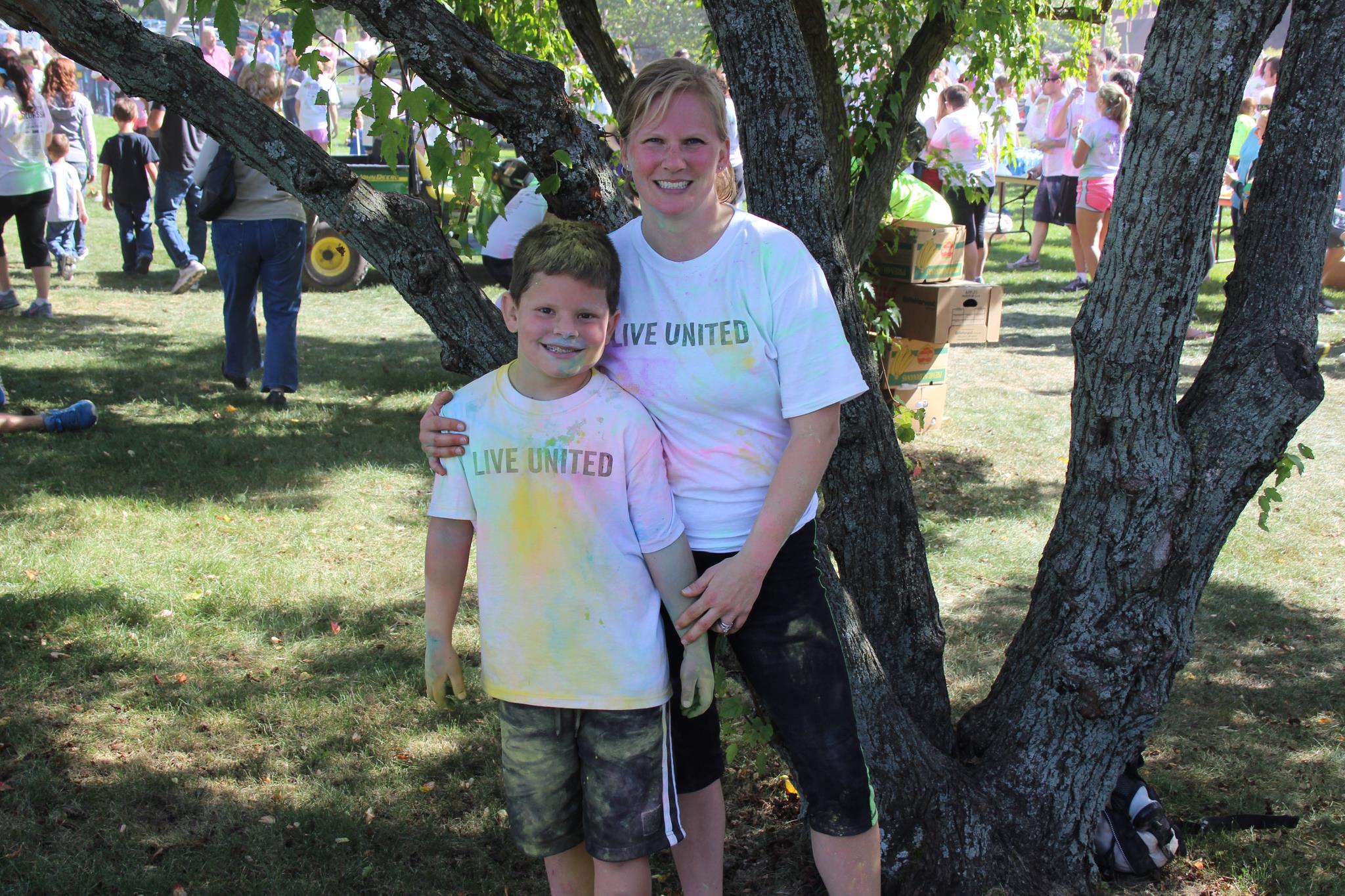 Please Help Us Support Our Community!
Throughout the year we are approached by our clients to support many different community service organizations. It is important to us to bless others by donating to charitable causes that are most important to our clients; however it becomes difficult for us to choose between the various fundraising opportunities. We would like your help in making that decision.
Based on your suggestions, we would like to support several charities throughout the year. Every three months we will choose an organization to support, and our clients will be given the opportunity to donate as well. All donations collected in the 3 month time frame will be given to the chosen organization.
Please submit information regarding your favorite charity for consideration.